Discussion Starter
·
#1
·
Drive Tesla Download: Top Stories for November 1-7, 2021
Here's a quick recap of the biggest and most interesting stories posted on
Drive Tesla
for the week of October 25 - 31, 2021.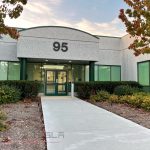 New Tesla facility in Markham, ON
This story made international headlines - Tesla opened a new facility in Canada that makes the equipment that will make the new 4680 battery cells.
Read more.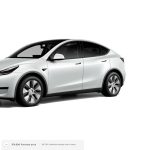 Car updates - new battery, range and more
Tesla made a number of changes to the Design Studio this week to coincide with the switch to the 2022 model year.
Read more.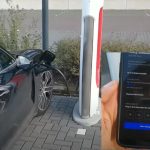 Image via Inse van Houts /YouTube
Open Supercharger network
As expected, Tesla officially opened up their Supercharger network to other EV drivers.
Read more.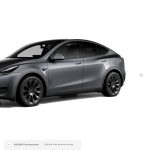 New standard paint option
After a request, Tesla added Midnight Silver as a no-cost paint option, but only in the US.
Read more.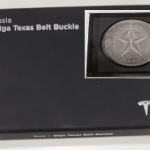 Image via Chris /Facebook
Giga Texas Belt Buckles
Employees at Giga Texas were gifted these new belt buckles. Will they make their way into the Tesla Shop?
Read more.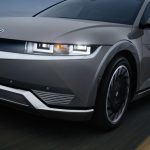 Image via Hyundai
Hyundai IONIQ 5 pricing in Canada
It was down to the wire, but pricing for the Hydunai IONIQ 5 in Canada has been announced, and it qualifies for the iZEV rebate.
Read more.
The post
Drive Tesla Download: Top Stories for November 1-7, 2021
appeared first on
Drive Tesla
.
Continue reading...