Discussion Starter
·
#1
·
Modesto Tesla Semi Megacharger now under construction
Despite saying the Tesla Semi was being
delayed until 2023
, there has been a lot of news surrounding the electric semi truck in recent weeks.
Last month we learned that Tesla is on track to
deliver its first Semi trucks to Pepsi
by the end of the year. PepsiCo CEO Ramon Laguerta said in an interview with CNBC his company will be receiving their first Tesla Semi trucks "this quarter."
In October Tesla's
first Megachargers were spotted
under construction at Giga Nevada. Work has since been completed on two Megachargers, and a semi has since been spotted charging at the location.
But the Megachargers aren't going to be limited to Giga Nevada.
Last week, a
permit was issued
for the construction of a Megacharger station at PepsiCo's (and FritoLay's) Modesto facility, and today we discovered it is under construction.
The permit shows an inspection was performed by the Stan County building department yesterday. The inspection is for Underground Electrical work and is usually one of the first to take place on Supercharger sites.
A record of the inspection is shown below.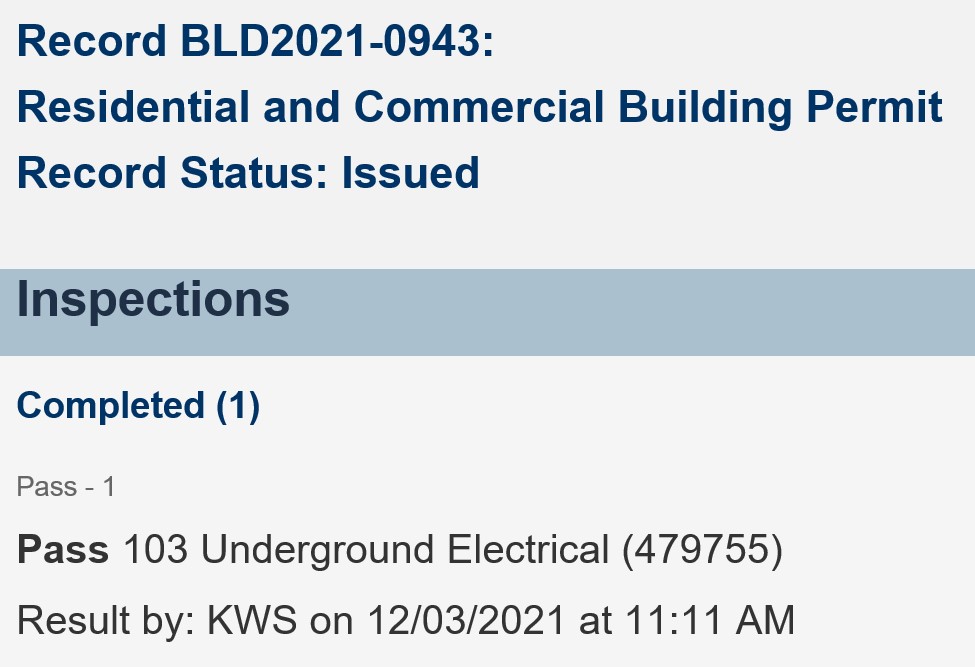 Other than Modesto and Sparks (Giga Nevada), we have not heard of any Megachargers in the works at any FritoLay/Pepsi locations or at truck stops. Tesla's plans on the subject remain a mystery.
If you pass by the Modesto facility, reach out to us at
[email protected]
or you can tag us
@DriveTeslaca
on Twitter. Based on the information we have been able to gather, we believe it will be located along the southern side of the facility on Lectron Road.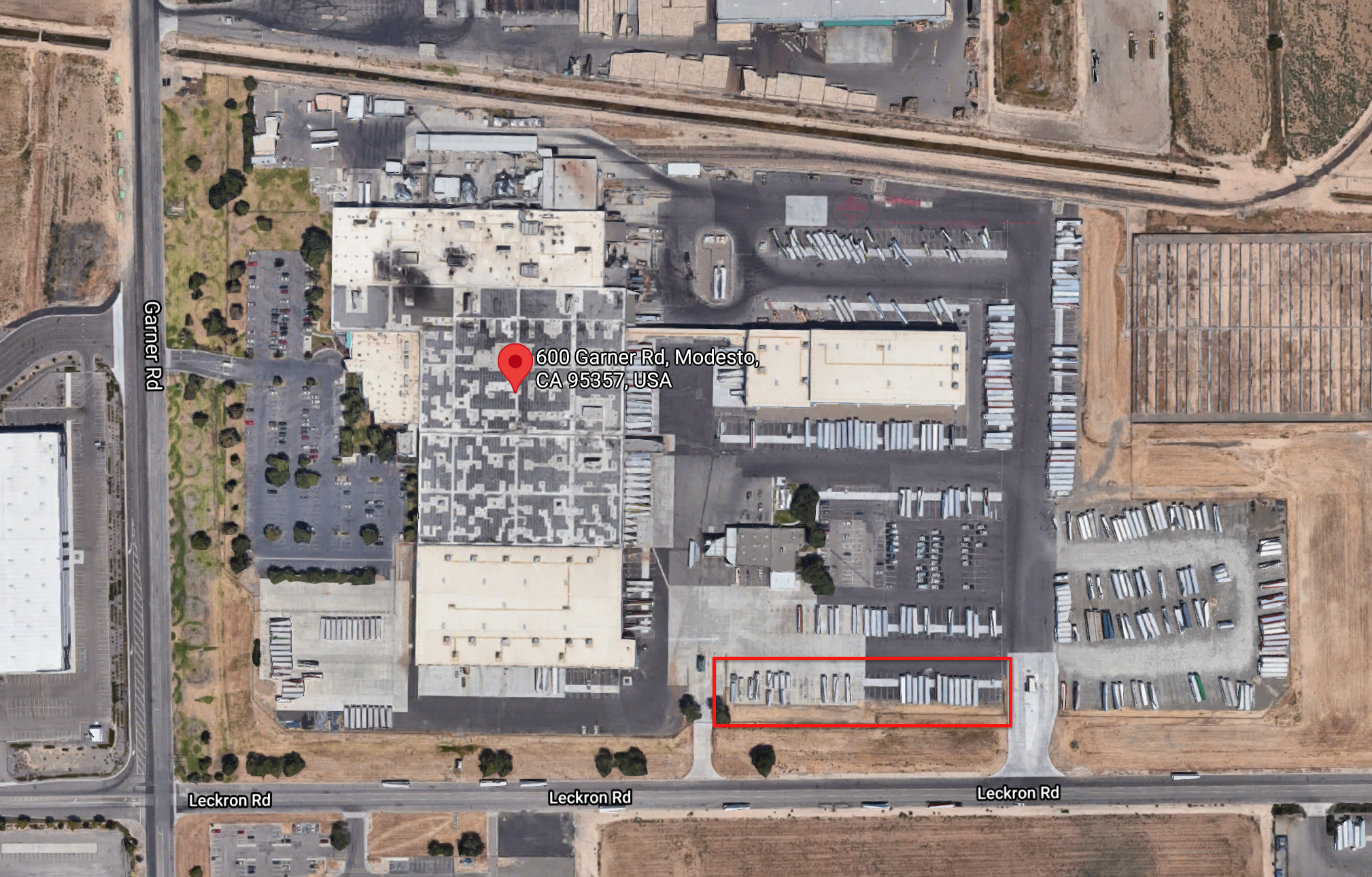 The post
Modesto Tesla Semi Megacharger now under construction
appeared first on
Drive Tesla
.
Continue reading...